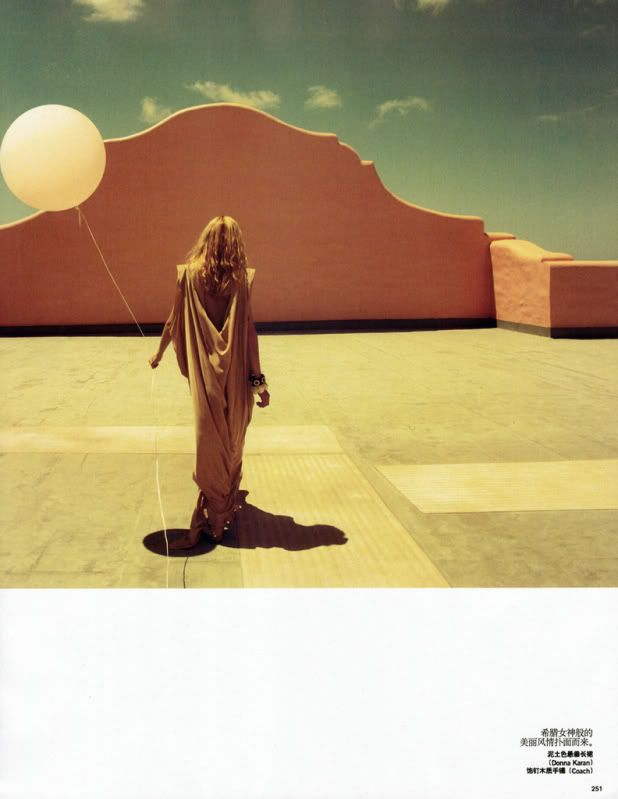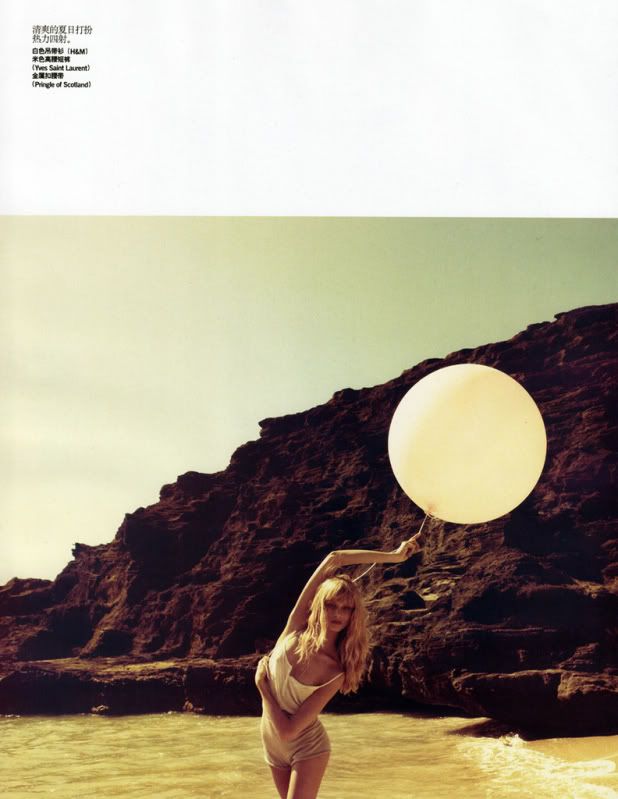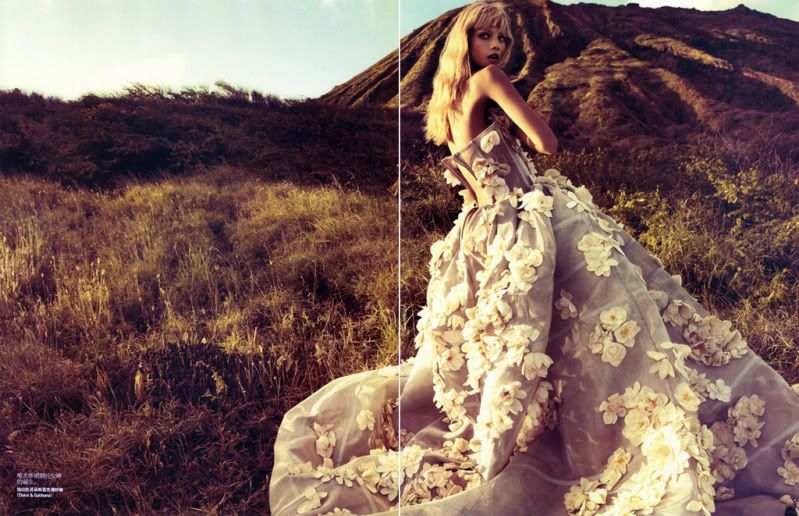 this weekend i:
- went to an awesome party at the Institute of Contemporary Art
- saw Dan Deacon and the insanity of his DJing
- met a ton of awesome people that work at Karmaloop, including Greg and Dina Selkoe
- found out i might be on a reality tv show
- attended a crazy after party at our office
- spent way too long roaming the aisles of Shaw's, loving every moment
- watched Eternal Sunshine of the Spotless Mind (so good) and Nights of Rodanthe (not so good)
and now i'm anxiously awaiting the season 2 premiere of True Blood. i think i might treat myself to sushi from Rice Bowl. yumm.
Vogue China July 2009, Anna Selezneva
Listening to: Big Love, season 1, episode 12