Nicholas Kirkwood Fall 2009 shoes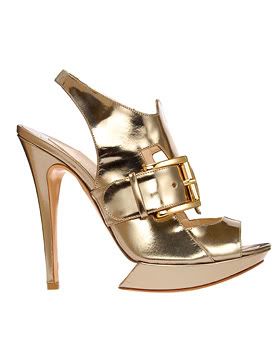 i just ordered the top two pairs of shoes on gojane.com. does the last pair look familiar?? the black ones are kirkwood look-a-likes for a fraction of the price! i'm so excited to get these babies in the mail!
the karmaloop party was so much fun last night. i met so many awesome people from the office and that own brands that we carry. there were so many fashionable people there it was great to just look around and get inspiration from everyone's outfit. there's another party at the ICA next friday and i'm really excited for it.
gojane.com, nicholas kirkwood
listening to: Little Jackie - The World Should Revolve Around Me