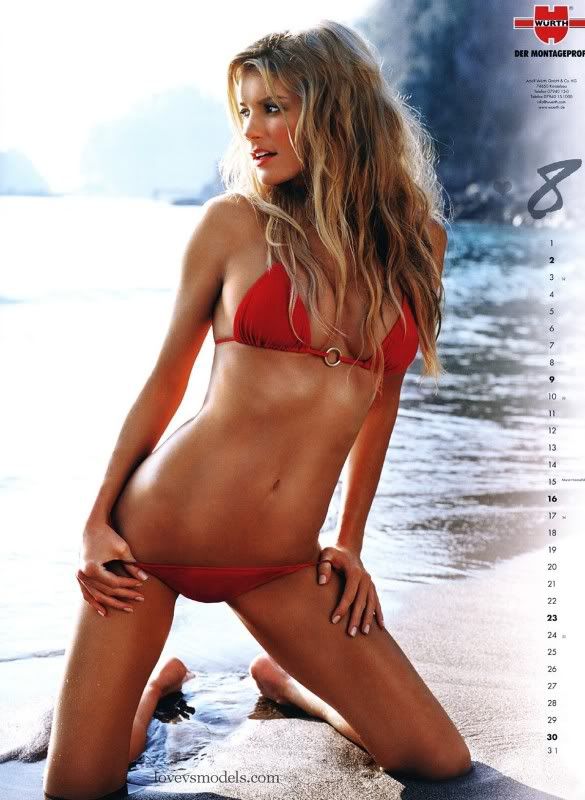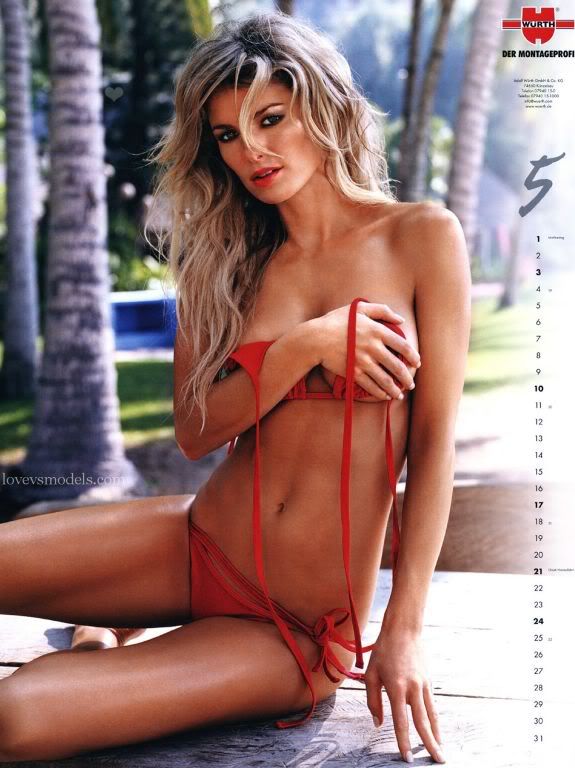 so NYC was outrageously fun and it made me so excited about living in boston this summer. it was so great to re-unite with my best friends and be true single ladies.
now back to reality!
today was my first day of a new workout plan and natural/non-processed food diet to get in bikini shape for the summer. Marisa Miller is my inspiration because her body is ahhhmazing. if only normal humans could look like her... but i guess in the mean time i'm gonna work my hardest to get somewhere close to it! wish me luck!
Wurth calendar 2009, Marisa Miller
listening to: my dog snore haha